Hello and welcome to Sitamarhi Central School, Sitamarhi.  Our philosophy of education has always been meeting the needs of the individual child. Children acquire skills and knowledge easily if we can make the surrounding stimulating and purposeful. In the 21st century, the Digital Revolution affects us all.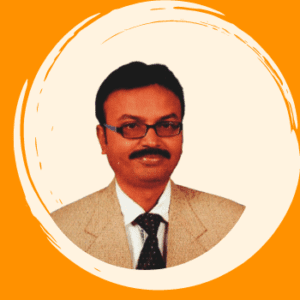 Mr.Lalan Singh - Director
Mr. Nand Lal Singh - Chairman
In Sitamarhi Central School, Sitamarhi, we enterprise to map academic excellence with a good human value system.To achieve this, we strongly feel that a paradigm shift in the minds of all stake holders should take place so that when the school becomes the hub to initiate and formalise education it has its tenets enshrined in a good value system.
A pivotal role of education lies in shaping the personality of a child into a healthy mind and happy soul, who is not only equipped with 21st century skills and aptitude required for academic excellence but helping him face the challenges of life in a balanced and harmonious way.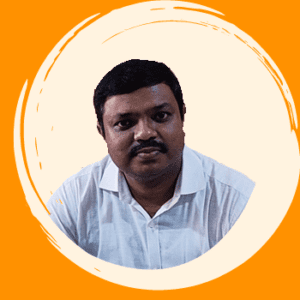 Mr. Sabyasachi Bhadra - Principal