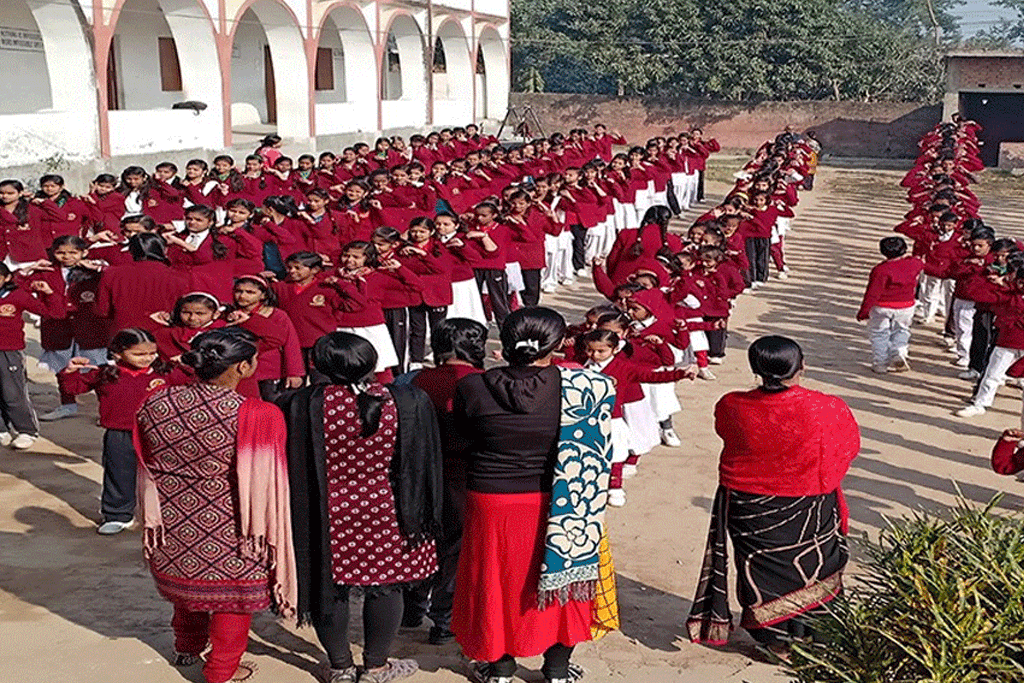 Admission is now open for the upcoming academic session at Sitamarhi Central School, one of the leading educational institutions in the region. The school offers a well-rounded education, providing students with an excellent academic curriculum, as well as opportunities to develop their creative and physical abilities. Parents and students interested in enrolling at Sitamarhi Central School are invited to register themselves for admission. The registration process is simple and can be completed online through the school's website or in person at the school's admission office. To be eligible for admission, students must meet the age criteria and have completed the necessary previous academic qualifications. The school welcomes students from diverse backgrounds and encourages applications from students with a passion for learning and a desire to succeed.
Sitamarhi Central School prides itself on providing a nurturing environment for its students, with highly qualified and experienced teachers, state-of-the-art facilities, and a strong focus on character development. The school is committed to ensuring that each student receives a personalized learning experience that meets their individual needs and goals.
Don't miss out on this opportunity to give your child the best education possible. Register for admission at Sitamarhi Central School today and give your child the chance to excel academically and personally.