Sitamarhi Centra School , Sitamarhi is one of the largest institution providing high quality education with dedication to excellence.
we have the motive of aiding the students to grow their skills, creativity and intelligence.
Along with education Sitamarhi Centra School , Sithamarhi values discipline among its students the most which enhances their personality development.
Amongst the best school in Sithamarhi, Sitamarhi Centra School tops the list for the reason that our complete academic structure revolves around the motive that "the child must be taught how to think , not what to think".We strongly believe in all-round development of students and for that the Sitamarhi Centra School , Sithamarhi provides different facilities along with academics like technical facilities with well equipped laboratories and libraries , sports which includes indoor as well as outdoor playing courts , highly qualified teaching staff along with well educated other staffs and other facilities like first aid facilities and school bus services.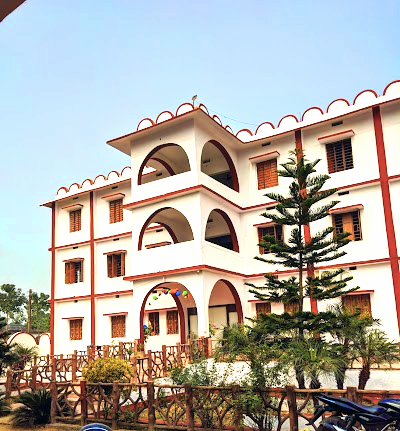 Why Sitamarhi Central School ?
Sorry no post found. Please active & add event under The Event Calender Plugin
SITAMARHI CENTRAL SCHOOL MENTORS
In Sitamarhi Central School, Sitamarhi, we enterprise to map academic excellence with a good human value system.To achieve this, we strongly feel that a paradigm shift in the minds of all stake holders should take place so that when the school becomes the hub to initiate and formalise education it has its tenets enshrined in a good value system.
Hello and welcome to Sitamarhi Central School, Sitamarhi. Our philosophy of education has always been meeting the needs of the individual child. Children acquire skills and knowledge easily if we can make the surrounding stimulating and purposeful. In the 21st century, the Digital Revolution affects us all.
A pivotal role of education lies in shaping the personality of a child into a healthy mind and happy soul, who is not only equipped with 21st century skills and aptitude required for academic excellence but helping him face the challenges of life in a balanced and harmonious way.